Compare the top 3 virtual office providers
Discover USA Virtual Offices, your guide to insightful reviews where you can compare virtual offices providers, ensuring your optimal business solution.
Customize Your Virtual Office Comparison
When you have a virtual office, you get the convenience and credibility of a physical space without the expense. Virtual offices have become an affordable way to increase business authority, while maintaining flexibility. They are slowly becoming the first option of choice for freelancers, small business owners and large corporations looking to minimize overhead while maintaining a professional client facing image. Click below to compare virtual offices
The ideal choice for freelancers who want to create a professional client facing image.
The right answer for business who want to expand their reach into new markets.
The perfect option for global organizations who want to establish a business presence in the U.S.
We did the research, You make the choice!
Discover clear-cut, unbiased reviews on virtual office providers that cut through the noise, equipping you with the insights you need to make savvy decisions with ease. Effortlessly find the hidden gems in the virtual office space with our comprehensive evaluations, and make the choice that aligns with your unique business needs.
In-depth Comparison for Informed Virtual Office Choices​
Check out the best and worst features of the top 4 virtual office service providers in the virtual office space.

$99 / Month no upcharges or hidden fees

Variable fee/location dependent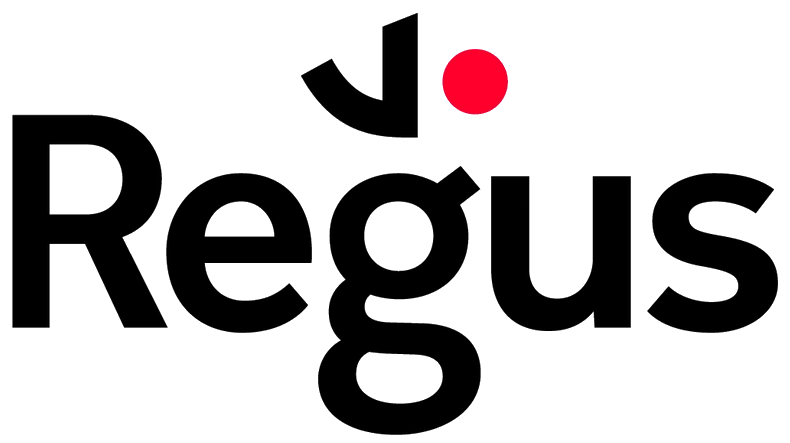 Variable fee/location dependent
Customer Satisfaction Testimonials
Fantastic resource! The detailed reviews and hidden insights provided truly demystified the process of choosing a virtual office provider for my business.
A lifesaver for small businesses! The comparisons and user testimonials gave me confidence in selecting a virtual office service that perfectly fits my needs.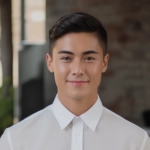 Find answers to Common Questions
Is a Virtual Office worth it?

A virtual office provides businesses with a physical address and office-related services without the overhead of a long lease and administrative staff. It offers services like mail receipt, phone answering services, and access to meeting rooms, allowing you to maintain a professional image while operating remotely.
How Can a Virtual Office Help My Business Grow?

A virtual office allows you to expand your business presence without the high costs of renting physical space. These savings can be reinvested into your business, facilitating faster growth. Additionally, it enables you to attract talent from a wider geographical area and to operate in multiple markets more easily.
Are Virtual Offices Expensive?

Compared to the costs of traditional office spaces, virtual offices are generally much more affordable. Prices can vary depending on the services you choose, such as mail forwarding, phone answering services, or use of meeting rooms. However, these are often customizable to fit your budget and needs.
Can I Use the Address for Business Registration?

Yes, most virtual offices offer a physical address that you can use for business registration, mail receipt, and other official purposes. However, it's crucial to check local laws and regulations to ensure that a virtual office address can be used for your specific type of business.
How Do Virtual Offices Enhance Professionalism?

Having a physical address in a prestigious location can boost your business's credibility. Clients are more likely to trust a business with a known office location. Moreover, virtual offices often offer professional call answering services, further enhancing your image.
How Do Virtual Offices Support Remote Work?

Virtual offices are a perfect solution for businesses that operate remotely. They offer a range of services that facilitate remote work, from phone answering services to virtual assistants. These features allow your team to focus on core business activities while maintaining a professional image.
Can I Meet Clients at My Virtual Office?

Many virtual offices provide access to meeting rooms and coworking spaces. This allows you to conduct in-person meetings, training sessions, or workshops without investing in a full-time physical space. Always check with your provider about the availability and any additional costs associated with these services.
Are Virtual Offices Secure?

Security measures differ between providers, but most offer secure mail handling and confidential call answering services. Always ensure to read through your chosen provider's security protocols to guarantee they meet your business's requirements.